*This post may contain affiliate links. As an Amazon Associate we earn from qualifying purchases.
Weddings are a big project, and it takes a lot of effort to make them work. Not only do you need to juggle important factors like guests and food, but you also need to choose your theme, clothes, and colors.
Getting everything together can be quite a daunting task. That is why it is so important to choose the correct vendors for your big day.
The Vendors for You
Picking the right vendors for your wedding accessories is key. Though some people gloss over this, going with whomever they find first, picking wrong here can lead to problems down the line and cost you more money than planned.
However, there is no need to panic.
Choosing the vendors that work for your wedding is a cinch as long as you know what you to do. The decision is a careful balance between budget, style, and value, and this differs from person to person.
In the next sections, we will go over different tips to ensure you're getting the right wedding accessories suppliers, and then break down what makes the vendors on our list the best ones out there.
Making the Right Choice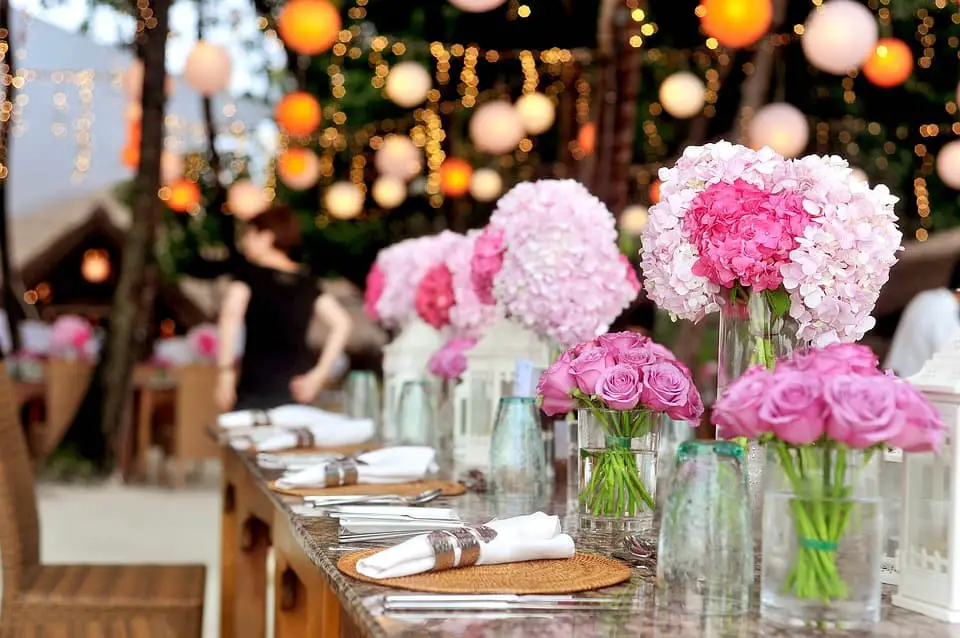 Getting the correct vendor is a process that should not be taken lightly. For that reason, it is important to know what to look for when it comes to finding the ones that work for you.
The first rule of getting the best wedding accessories is to always be flexible with your budget. Though you might have had a set plan at one point or another, weddings are crazy and things change.
It also a good idea to know what to prioritize.
For instance, if photography is important to you, don't be afraid to extend your budget in a way that helps you find the photographer that you want. This may not always be a foolproof plan, but it is a good way to give yourself more options as you go.
Discerning Value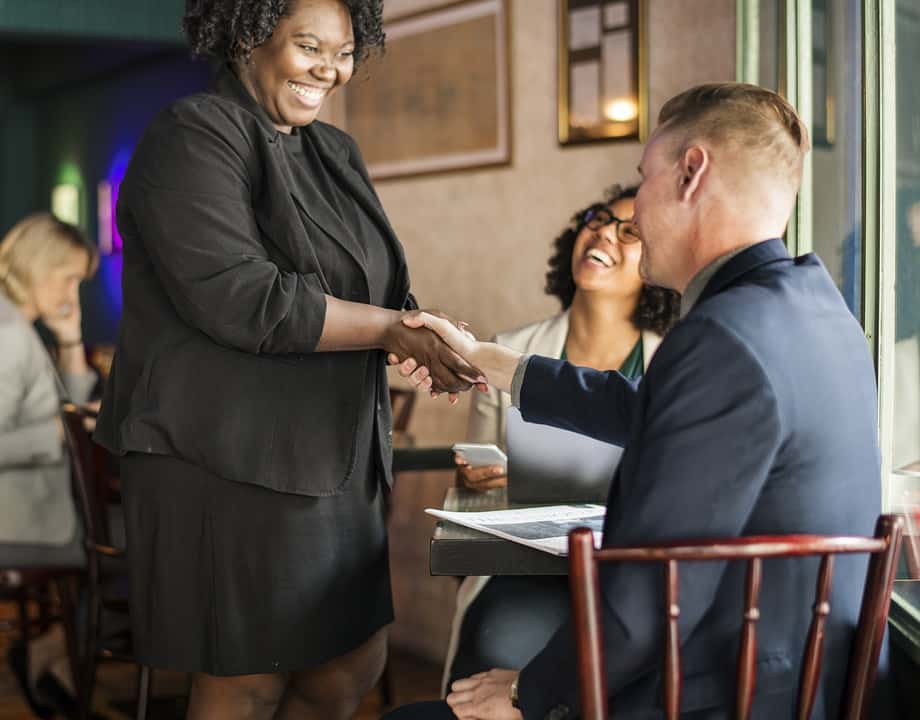 On that note, it also helps to calculate a vendor's value before making your final decision.
It is easy to dismiss certain vendors because of a high price tag, but always check to see what that price tag gets you.
Though some vendors tend to cost more, that price may be for important aspects like additional products, extra time, or better quality wedding accessories. That, then, may streamline the entire process and save you extra cash down the line.
Never simply make your decision based only on cost. Know what each vendor offers and then plan according to that.
The Importance of Communication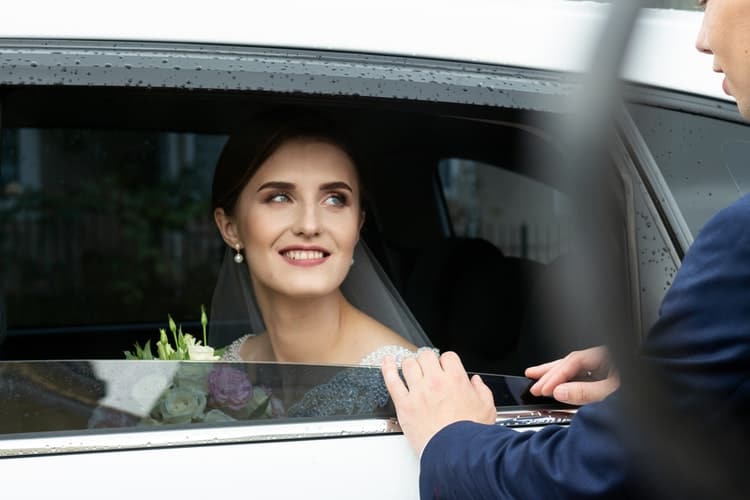 Even in a digital age, communication matters. Just as you don't want to settle for the first vendor that comes your way, you never want one that is too laid back or unresponsive.
You need someone that takes an interest in your needs and that will be able to handle any questions or communication issues you might have.
While you never should expect instant or immediate communication (you are not the vendor's only customer, after all) if you have any questions they should be met within a relative timeframe.
Luckily, this is something you should be able to find out quite quickly while browsing for different wedding accessories. If customer support helps you through an easy process, that is a big plus.
Never settle for less when it comes to planning your big day.
Going Online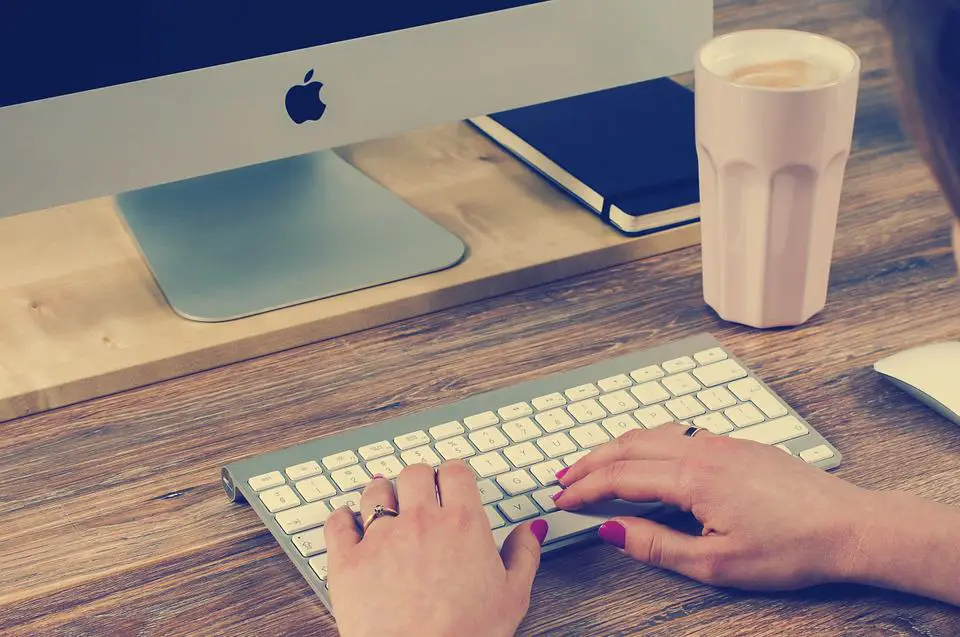 While picking the right vendor used to be an extremely long and involved process, the internet has made it much easier.
Digital shopping sites have altered the game and made it easy for anyone to get wedding day essentials with little hassle or fuss. Everything, from catering to photography to venues, can all be easily accessed in one place.
Rather than going from or calling store after store, you just need to sit at your computer and get to work.
Here are some of the best places to look for great wedding accessories.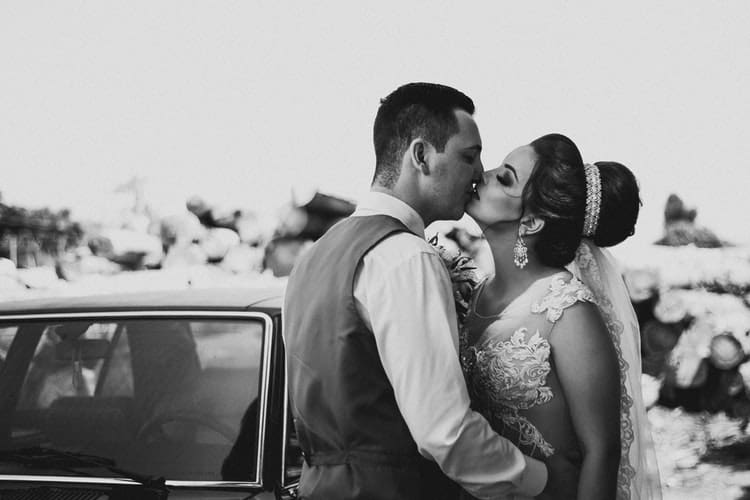 Koyal Wholesale
First on our list is Koyal Wholesale. This vendor is a fantastic choice that promises to help you plan your perfect wedding. They definitely make good on that promise, providing you with some of the best wholesale items and wedding accessories out there.
This vendor has just about every single wedding item you could imagine, enabling you to get a lot of your shopping done in one place.
Here you will find ring bearer pillows, guestbooks, bubbles, flower baskets, cake toppers, and more. That wide selection can be accessed through the beautifully designed shop, which is easy to use and navigate.
If you want to go online, it always helps to choose a site that looks great and feels good to use. Koyal hits both of those marks with flying colors.
Koyal has been an industry staple for over 20 years, and they continue to show why they have managed to stick around for so long. All of their products are well made, look great, and get to you in a reasonable amount of time.
They also have plenty of high-quality budget options for people who want cheaper accessories that still look great.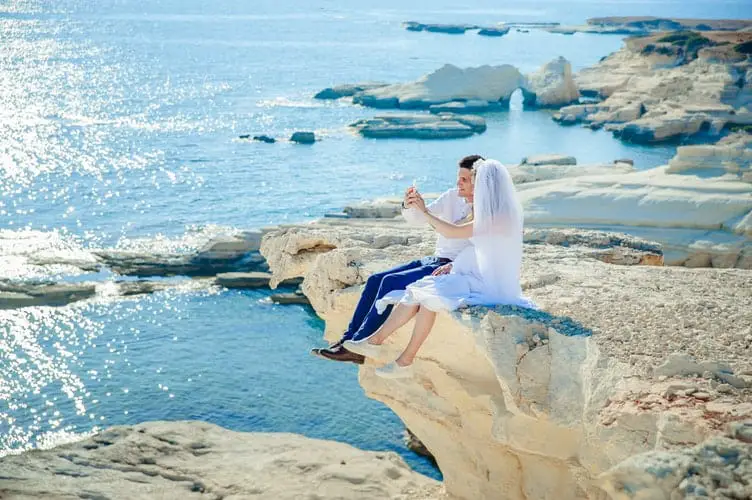 BHLDN
Next on our list is BHLDN. This is one of the best vendors out there for anyone who wants to incorporate bohemian essence, warm colors, or mercury glass into their wedding. They also provide a certain vintage look as well.
Based out of Philadelphia, the company ships out to most places and will get you what you need when you need it.
What sets BHLDN above other popular or well-known wedding vendors is that they give you many options.
Not only can you choose from their selection of incredibly stylish clothes, but you also can browse through their accessory and décor sections as well.
Both of those areas on the site have a wide selection that enables you to perfectly customize your accessories to fit your individual style. There you will find a range of interesting items, including Victorian-style cake toppers, copper vases, and fancy serving sets.
No matter what you need or what look you're going for, it is almost guaranteed that BHLDN will have something for you.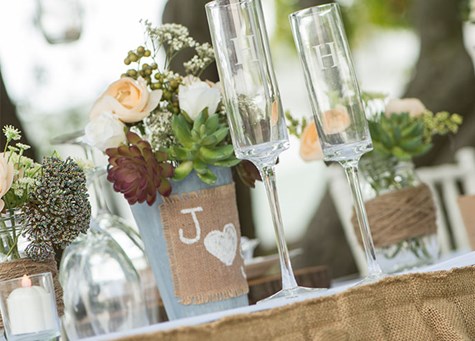 Stumps Party
Another great vendor for wedding accessories is Stumps Party. You may have heard of the brand, and that is because they have been a wedding staple for nearly 100 years.
Though the site has a lot of different sections on it (which can be a bit overwhelming at first glance) the wedding & romance section will have everything you could ever want for a ceremony.
There, you will be able to locate supplies, themes, tableware, decorations, and much, much more. Click on whatever you need, and you'll be greeted by an easy-to-navigate page that will have more options than you can handle.
Those selections are important because they enable you to adapt to your specific wants. If you're hoping for a more rustic garden wedding look, they have something for it. If you want to put on a much more elegant affair, they have accessories for that as well.
Choices are a key part of choosing your vendor, and Stumps is one of the best places to do your wedding shopping for that very reason.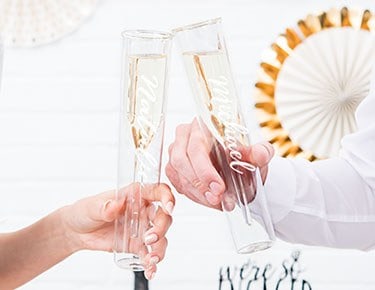 Weddingstar
Coming in at number four is Weddingstar. Like Stumps Party, this company has been around for a long while (which shows their inherent dependability).
In the time of their existence, the company created their own line of wedding accessories that can be found either online at their website or throughout retailers across the country.  This provides extra options and gives you two ways to shop.
Weddingstar is one of the best vendors for décor and wedding accessories because, as with any good shop, they provide you with many different options.
Not only do you have access to the typical staples like table decorations and ceremony pieces, but you can find candy bars, stationary, and even umbrellas.
It is rare to find such a wide selection of different items, and the added versatility is a big bonus.
In addition, Weddingstar not only provides you with an excellent website to browse through. If you're in for a more old-school feel, they can supply you with printed magazines about your wedding as well.
Perfecting Your Wedding
There are many places to find wedding accessories, but it is always important to make sure you buy through a good vendor. Not only will that make your purchasing easier, but it will also likely make the entire wedding process smoother overall.
Just because something feels good right away does not mean you should settle for the first thing that comes your way. Rather, it is important to do your research, take your time, and find out exactly what you want.
The above four companies are all great vendors, and they have wide selections that will appease anyone. Browse through them as much as you like, but don't be afraid to look elsewhere either. You never know what you might find.
Consider These Wedding Accessories Online
[amazon box="B071VM3BKW,B073TR6Q5S,B00BQ4Q99U,B000VMCTE2″ grid="4″]