*This post may contain affiliate links. As an Amazon Associate we earn from qualifying purchases.
Try to imagine all of the special moments you will experience on your wedding day.
Your parents, your loved ones, your closest friends. Everyone will be gathered to celebrate this most extraordinary day for the two of you.
You'll have moments of pure sweetness and joy, and maybe even a few funny ones. The toasts, the food, the singing, the dancing- all of it coming together to celebrate your love.
The day that the two of you have worked so hard for and planned with so many details has finally arrived.
How do you begin to capture all of the magic?
With so many special moments, you don't want to have to rely on recording on your cell phone. This is the time for you to enjoy your friends and family and let someone else do the work for you.
As much as you love your friends and family, their version of "capturing the moment" might not be the same as yours.
That's where a wedding videographer comes in. The cameras will be there to capture the moments that may not even show up in a photograph.
Choosing a wedding videographer to record one of the most precious days is not as easy as one might think. With proper planning and attention to detail, you can be prepared to select the videographer that is exactly what you need for your wedding day.
Where do you even start in selecting the right person for your wedding videography? Most likely you've never hired someone to follow you around throughout the day and record your every move. This is probably a new experience for the both of you.
The 6 Crucial Steps to Select the Right Wedding Videographer
Start by asking for referrals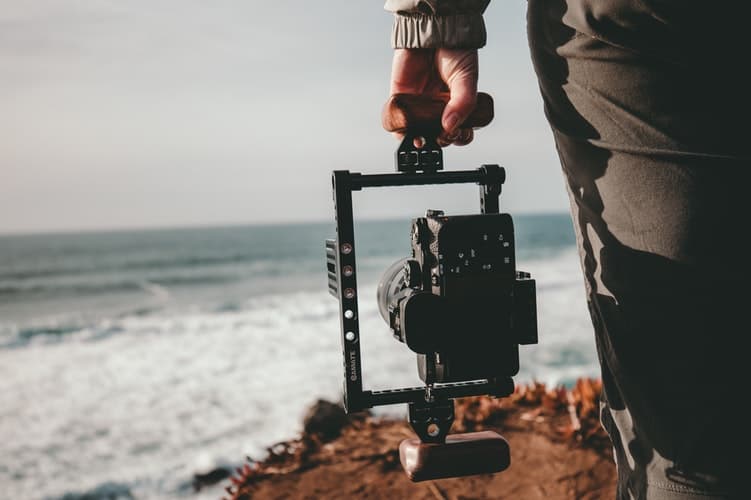 Chances are you have friends or family members who have recently been married within the last couple of years. These will be the first people you can turn to ask if they can recommend their videographer. It would also be beneficial to you if you can view their video. This will help the process of starting to narrow down a list of potential videographers to interview.
You don't even have to limit it to the people who live within your city either. Many videographers are willing to travel (at an additional expense) so it's possible to use someone from out of town.
If you are planning a destination wedding, you will need to rely heavily on the recommendations from the vendors you are using.
In addition to friends and family members, you can research videographers and their reviews online.
Decide how much of your budget can be dedicated to wedding videography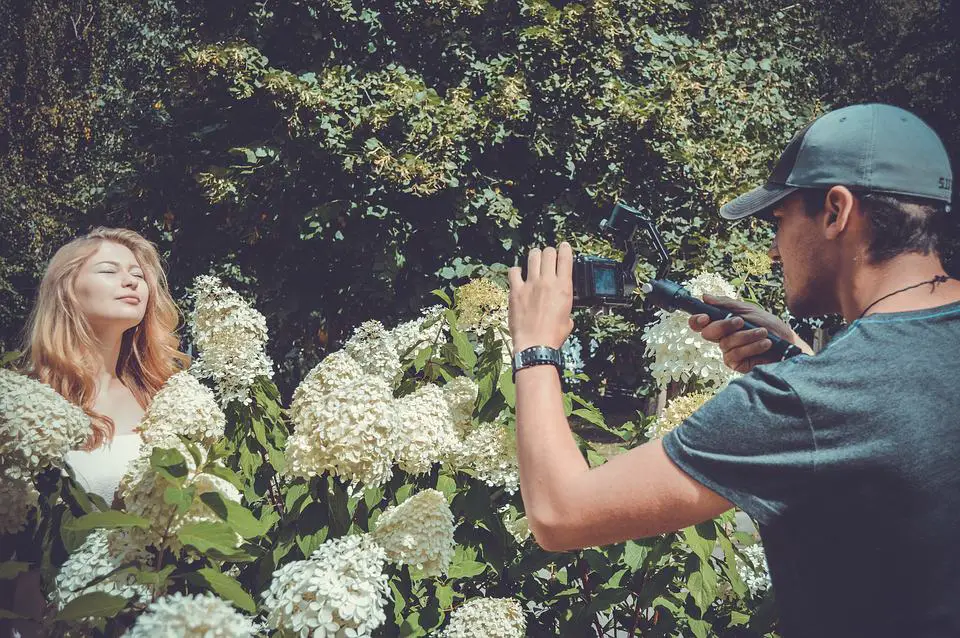 Like most other aspects of your wedding, the budget for your videographer can vary tremendously. The average cost is around $1000 but can increase into several thousands. Take a look at what your budget can handle and allocate the amount you need for the videography. This is not the area where you want to cut too many costs necessarily but you also have to keep in mind the maximum your budget can handle.
Also keep in mind the longer the time commitment you ask of your videographer, the more you will need to budget. If you want someone to film your rehearsal dinner, bridesmaid luncheon, groom's golf outing, in addition to your wedding day, then make sure your budget accurately reflects that expectation.
Review many, many examples of videographers' work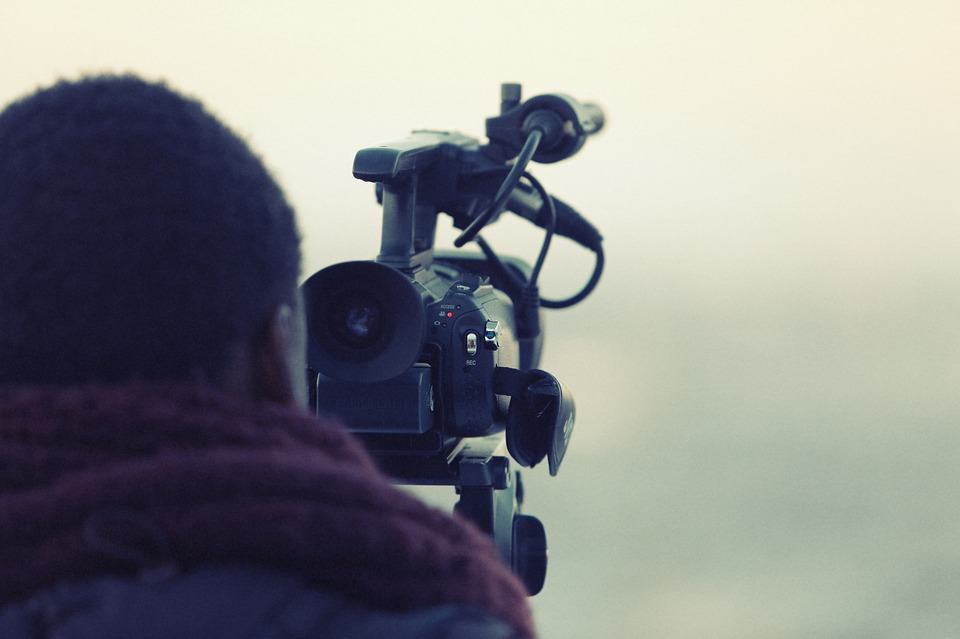 Naturally, the videographer will have a website. The website will be a great resource for you to look at multiple examples. Their website should be a reflection of their style and the different types of locations and couples they are comfortable working with. Research as many companies as possible! Again, don't be afraid to look into other cities in your state or region.
When you're watching all of the examples, start to take note of what you do and don't like. Keep a running list of ideas you've seen that you either really loved or absolutely don't want. This will help guide your discussion and pinpoint the type of film you ultimately want to have. Pay attention to the smaller details such as music, any graphics, interviews and sound bites.
Narrow down the style and who you want to interview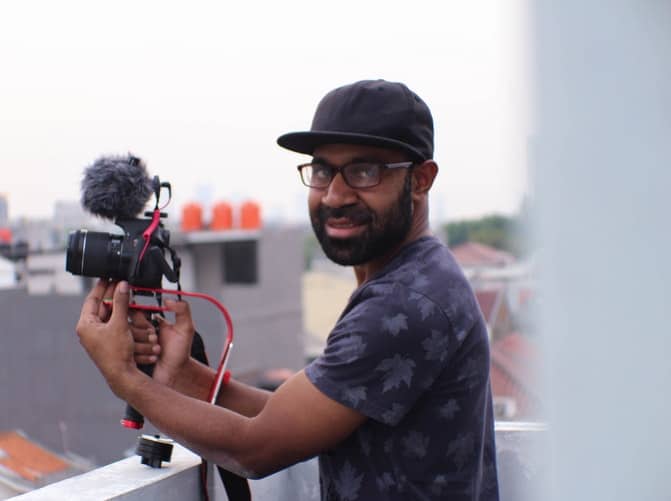 You might not be familiar with all of the "film industry" lingo but it will be helpful for you to have basic knowledge of the style you are looking for.
Most wedding videography can fall into one of two categories:
Documentary style
This is one that basically captures all of the events of your wedding throughout the day (or the time period you have selected.) The cameras are very much in the background and they are there to capture everything as it happens. There probably will be very little interaction with the bride and groom and guests, other than the occasional comment. You will still be able to have multiple cameras so you can capture each event as it is occurring.
Cinematic style
This style will use several techniques and will be highly edited. There could be several interviews, sound bites, sound effects, slow motion- a number of things could be used to give your video that "movie" quality.
If you are torn between two styles, by all means talk to the potential videographer on how you might be able to find a balance between the two.
Now that you have viewed several different wedding videos, you can start to get an idea of the overall look of your video that you are trying to achieve.
Setup a consultation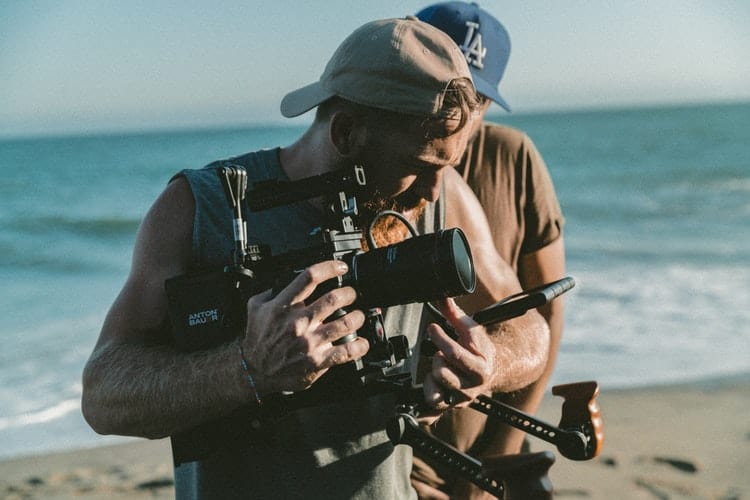 Once you've narrowed down your list it's time to setup consultations with the candidates. It's a good idea to meet with as many people as your schedule allows. It's important to feel comfortable with the company that you select since they'll be by your side for several hours.
If there was a particular video on their website that you really liked then now is the time to show them so they get a sense of the look you are trying to achieve.
Once you are meeting with the potential videographers you need to have your list of questions you want answered. Points that need to be covered during your consultation should include the following:
What types of locations they have filmed
What is their artistic style
How many years of experience they have filming weddings?
The events they can commit to (Rehearsal dinner, Wedding Day Brunch, Ceremony, etc.)
The pricing structure (and payment plans)
Backup camera, what is the plan
How many cameras will be used for the filming
How many minutes (or hours) long will the final product be
Have they worked with our selected photographer or any other vendors we have chosen?
How long does it take to complete the wedding video?
Will we be the only wedding they film that weekend?
Details of a signed contract
Remember- you will be allowing them to witness and record your most special moments. Make sure this is someone you feel comfortable with and you feel is trustworthy. Also keep in mind this company will be interacting with some of your family and friends. Consider how you think your loved ones might feel around them as well.
While this isn't a complete list of everything you may have a question regarding, this should guide your conversation with the potential videographer.
Sign the contract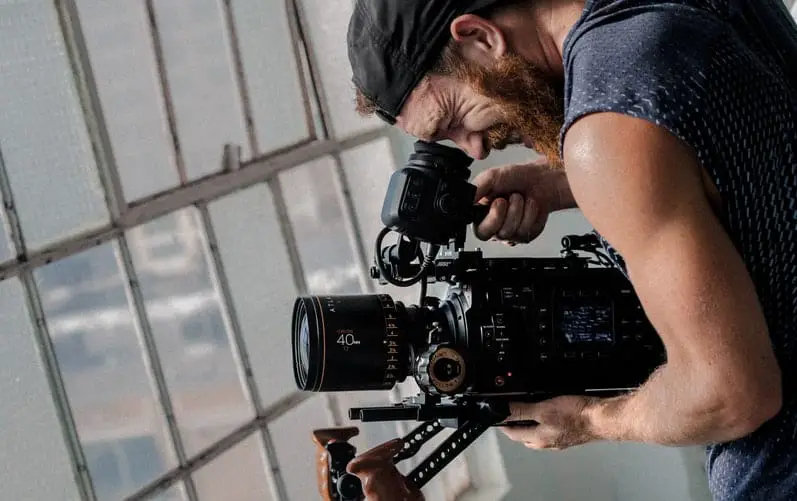 We all like to think that when a vendor makes a commitment that they will be there and everything will go according to plan. Just like real-life though, accidents happen and mistakes can be made.  A contract is designed to protect both you and the videographer. Make sure you review all the details and that you are comfortable with what you are committing to. Be especially cognizant of pricing and when the payment is expected.
Multiple items should be covered in your contract. Look for information regarding:
Pricing
Cancellation Policies
Number of cameras used to film
Number of copies the bride and groom are to receive
Copyright information
Timeline on when you'll receive your video
If there are any items in the contract that you don't completely understand or are uneasy about, then make sure to bring this up before you sign the contract. As your wedding day approaches (or afterwards) you do not want any surprises.
Selecting the right wedding videographer for your special day doesn't have to be a daunting task. While there are quite a few details that will need to be covered, it's important to remember the goal of finding the right one. When all the planning is complete and your big day has come and gone, you will be left with the most special way of remembering your day. You will cherish your video for years to come. Take the time to invest in the best videographer for you and it will be a token you can cherish for a lifetime.
Recommended For You
[amazon box="B076VDYXZ4,B01CQRI0NS,B003OFD2BM,B077N244XL," grid="4″]