*This post may contain affiliate links. As an Amazon Associate we earn from qualifying purchases.
Are you looking for a great way to save on your wedding costs and stay within budget? Then you should consider the most inexpensive and highly efficient wedding invitations out there – all-in-one wedding invitations.
They are cost-effective, they are simple, they won't get lost in the pile of junk mail on your college roommate's kitchen counter. They can easily be stuck to the fridge as a reminder and they are even eco-friendly. What's not to love about all-in-one wedding invitations?
What Is an All-In-One Wedding Invite?
If you have ever received a wedding invite from a very excited and elaborate bride, then you probably received one that contained more papers and tiny extras that you could keep up with. Wedding invitations have come a long way over the past few years. But it wasn't very long ago that sending off an extravagant invite card with all the bells and whistles ended up being one of the biggest investments of your entire wedding budget.
Old-school wedding invites would have a bright and shiny card that may or may not contain glitter. There would sometimes be a shower invite included, a picture (or several) from the bride and groom's photo session, a personalized note, an RSVP card, and sometimes even confetti. These were all included in the one or two, sometimes even three, equally extravagant envelopes.
Over the years, wedding supply companies and invitation companies realized that there was really no need for all that extra stuff and that most people would end up either losing the smaller papers or throwing them in the trash. And not to mention all the paper that was going to waste. These companies decided there had to be a simpler solution for customized wedding invites. That was when the all-in-one wedding invite was created.
An all-in-one wedding invitation is a single piece of paper, usually card stock or something similar, that folds into itself to create an envelope. Everything that you need to know is included on this sheet of paper. You can have a perforated RSVP card that the guests can tear off and return. You can even add a photo of the bride and groom to one of the sections of the card.
All-in-one wedding invitations cost much less to produce, but that doesn't mean they are simple or can't be personalized. These invites are available in a wide range of beautiful designs or they may be customized to show off your wedding theme colors or add in a special message. The invites can feature shiny foil accents, elegant fonts, beautiful designs, and everything you could want out of a wedding invite, without the extra unwanted paper or the waste.
The Different Options for All-in-One Wedding Invitations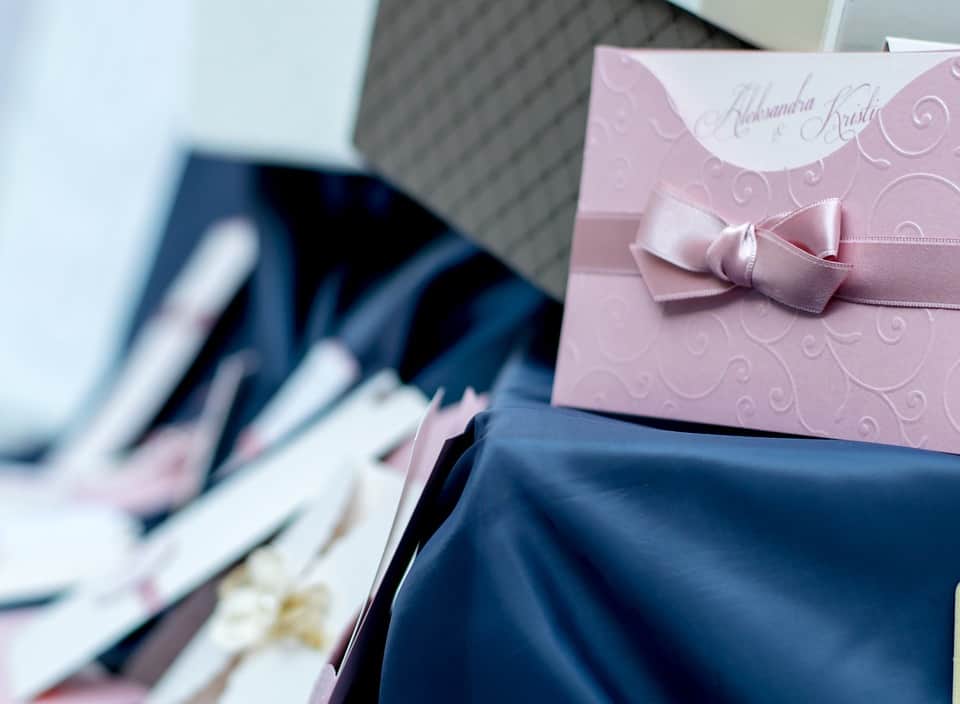 There are a few different types of all-in-one wedding invitations so that you can easily customize your invitation to suit your needs. There are also several invitation printing companies out there that offer their own services and designs for your all-in-one wedding invite.
At Minted, you can easily share your wedding ceremony details, reception info, and a handy RSVP card all on the same sheet. This integrated format also includes a perforated RSVP postcard for easy sending. IT is already addressed to the bride or groom and is ready for guests to send back to you as soon as possible.
These wedding invites are cheaper to make, print, and even cheaper to send off. All you have to do is seal and send, with no envelopes required. Minted includes recipient-addressing styled to match the font in your invite design in their total cost. These beautiful invitations allow you to save time and money while you show off your own personal style.
Choose from a beautiful watercolor design, a Vines of Green design, a fresh monogrammed design, and so much more when you visit Minted.com.
The Four-Panel All-in-One Wedding Invite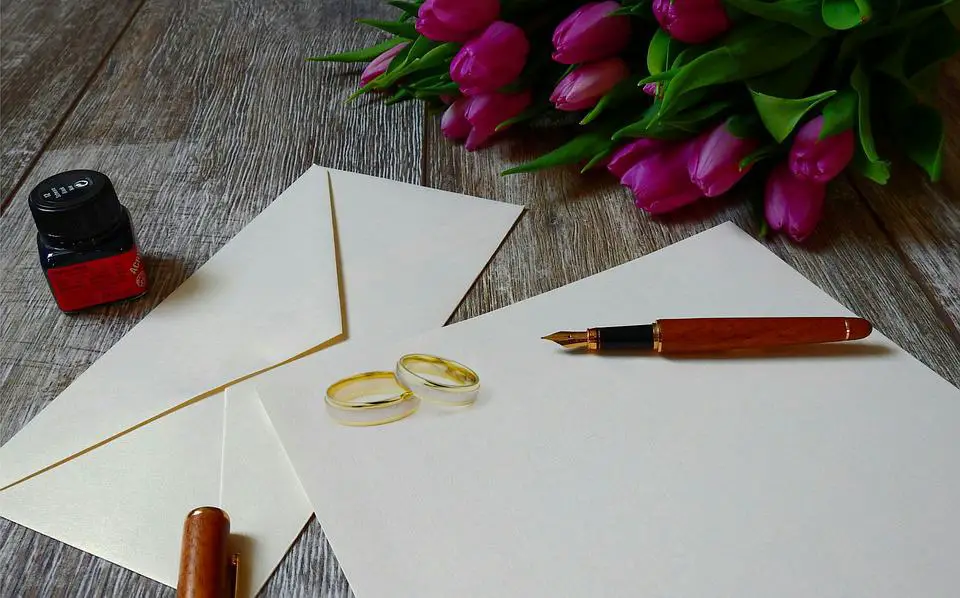 Minted also offers a four-panel all-in-one wedding invite that is very popular. The folded card will feature a unique design and interior that is fully customizable. They cost as little as $1.50 per card and include one complimentary proof for you to keep. These cards allow you to have plenty of room to add important details such as the information for the big day, the reception details, and directions to the venue.
It can also have a space for RSVPs, photographs, and so much more. You also get free recipient addresses added to the envelopes that will give them an extra special touch.
The Pros and Cons of Popular Printed Wedding Invites
If you are unsure about which type of wedding invite is best for you, here are a few pros and cons about the most popular types of wedding invitations for you to think about.
Digital Printing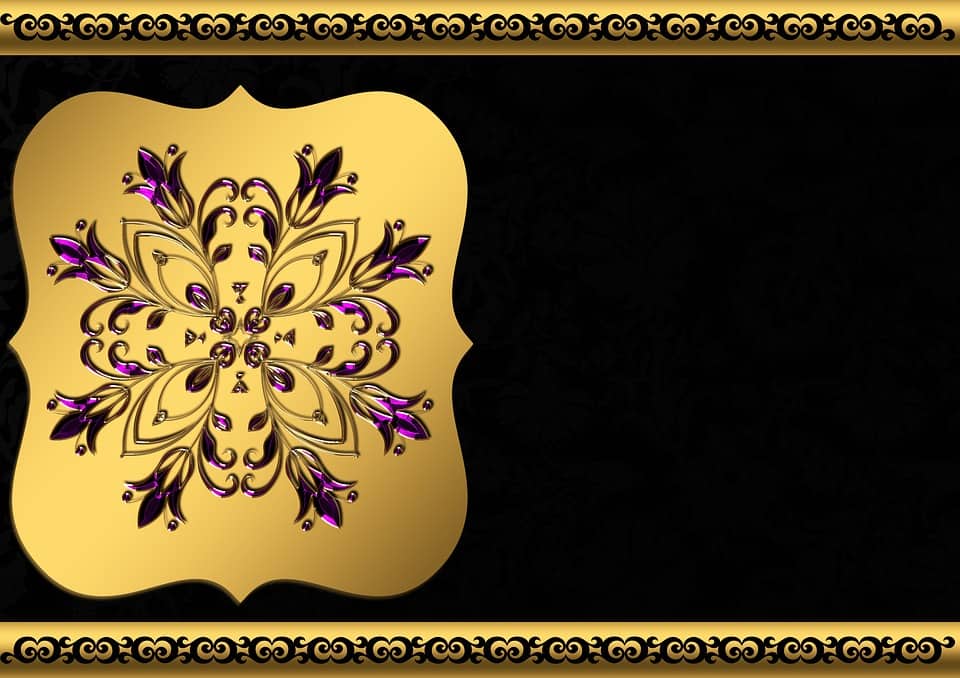 When you go with digital printing wedding invites, the printer will use thousands of small ink dots to form letters and images on paper. This is the fastest and most economical way to print our own invites. The process is great for a small wedding or couples who have a tight budget plan.
Pros
Cons
There are many people who get digital printing confused with offset printing. Offset printing is not typically used with wedding stationary since it is usually done in large invitation quantities of 500 or more and not appropriate for smaller printing jobs.
Thermography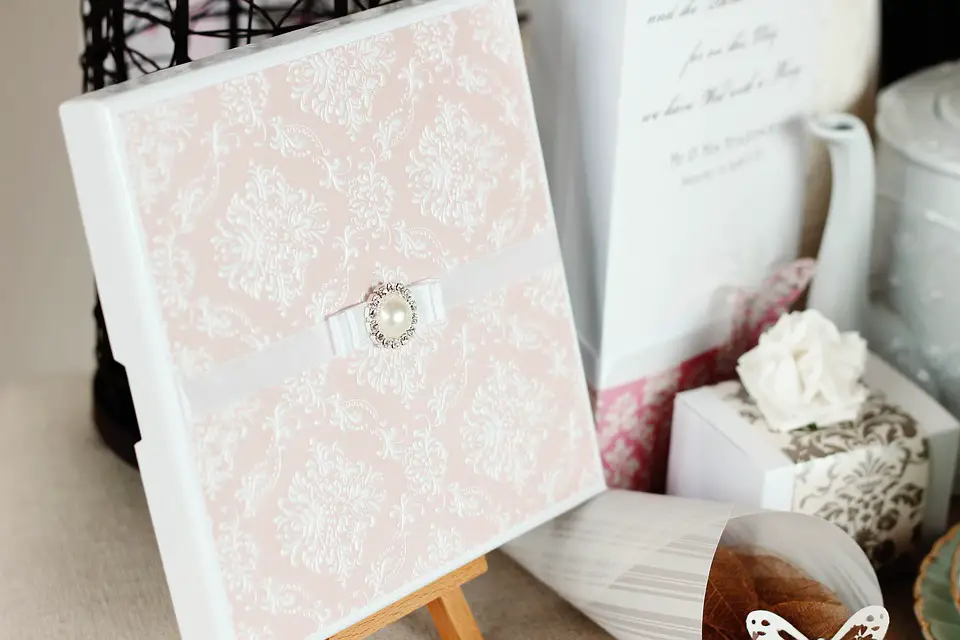 Thermography will provide you with the look of pure engraved printing without the high price associated with it. This method costs much less but it looks very close to the real thing. Many brides love this technique because of the raised texture that gives the invitation an elegant touch. And this is a technique that can't be done by using a home printer.
Pros
Cons
Letterpress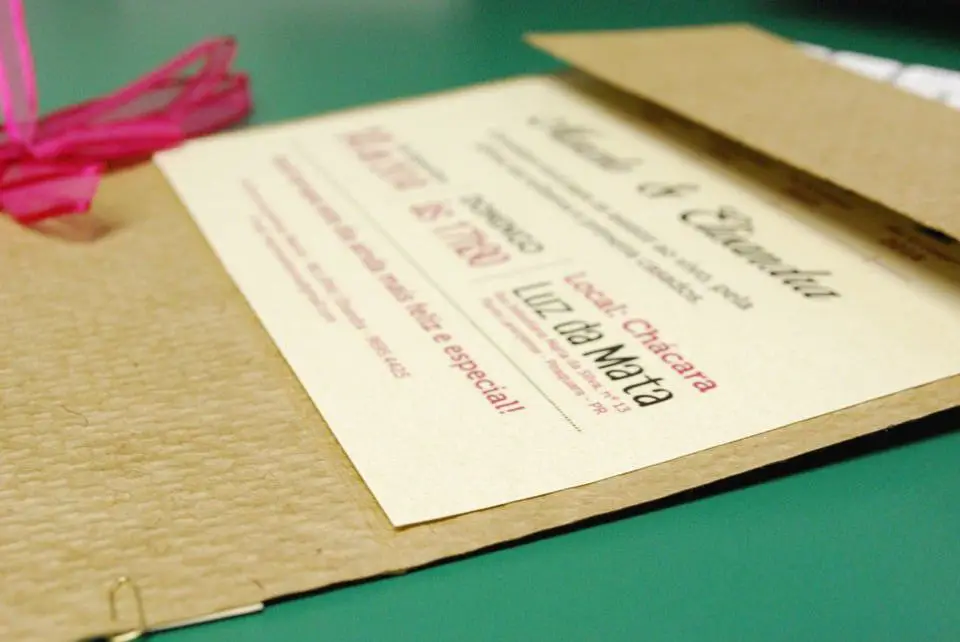 With letterpress invites, the letters are indented on the front of the invite and slightly raised on the back. Letterpress is one of the more traditional ways to print out wedding stationary in the United States. However, it is not commonly purchased because it can be expensive.
Pros
Cons
The New Etiquette for Wedding Invitations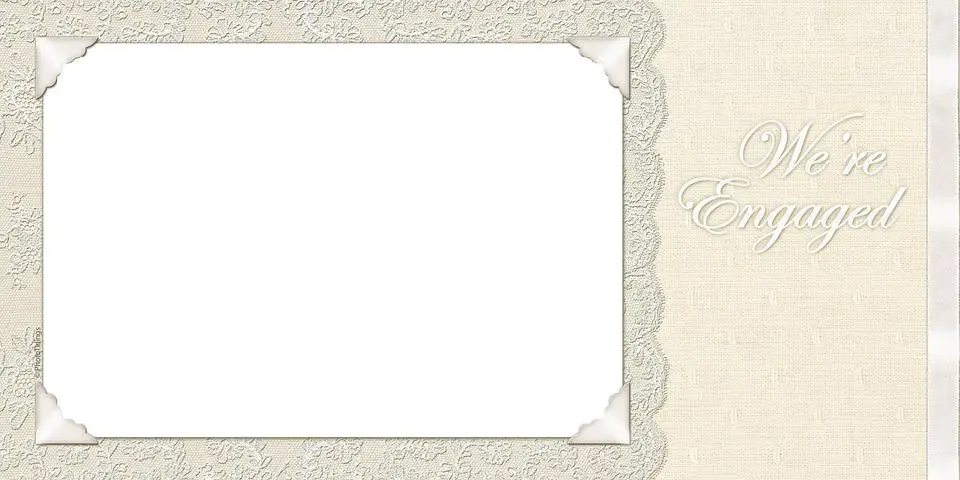 Wedding etiquette can be a very big deal to many people, and it covers everything from the guest list to what items the bride places on her gift registry. Even the invitations are not safe from the sometimes strict, sometimes strange etiquette rules.
These days, the etiquette associated with wedding invitations are not as strict as they once were. And the bride and groom have more options to personalize their invitations. Plus, couples are trying to be more budget-friendly when planning their own weddings, as well as more environmentally conscious. This means they are looking for more affordable ways to print out multiple invites all while using less paper that will eventually go to waste.
Here are a few wedding invitation etiquette dos and don'ts that all brides should keep in mind
Do Set and Meet Deadlines​
Save-the-date cards are a fun and popular way for guests to keep track of when the big day will be and allow them to plan ahead for the occasion. You should send these out anywhere from six months to a year before the ceremony. And invitations should be mailed out between six to 10 weeks before the day of the wedding.
Don't Forget the RSVP
Remember that you will need a headcount for caterers in time for them to prepare. Most caterers only need about two weeks' notice to fulfill your order. So, asking your guests to send back an RSVP around eight to 10 weeks before the wedding should give everyone enough time to get things done.
Do Focus on the Resources
Using less paper with your invites is a great way to save money and the environment. So, go with options that use less resources such as all-in-one wedding invitations to do your part and stay green.
Don't Go Electronic
Sending out email wedding invites seems like the most affordable, eco-friendly, and efficient way to spread the news. But it is also considered a very cheap way to invite your dear friends and family members. You don't have to spend a fortune on invites, but you should still put a small amount of effort into it.
Don't Overlook Important Details
Make sure you add all the important details to your invitation such as the date and location of the ceremony and the reception. Every little detail doesn't have to be included, but you want your guests to have all the basic information that they need.
Will You Use an All-in-One Wedding Invite?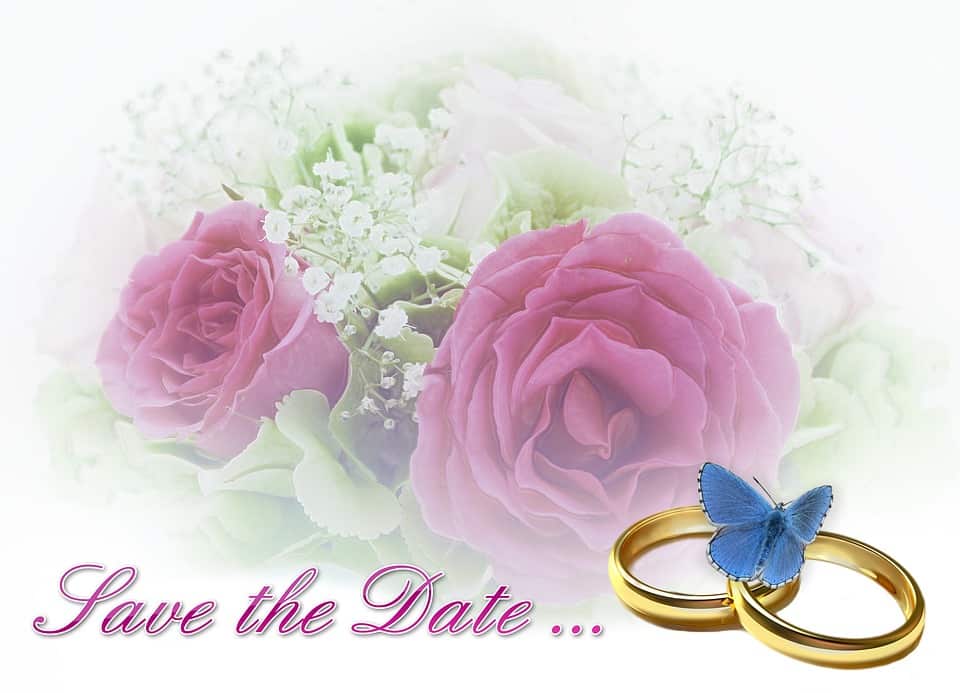 There are many benefits associated with using an all-in-one wedding invite. And there are very few reasons why you shouldn't. If you are hoping to save money on your invitation costs and would like to use less paper to produce your invites, choosing an all-in-one invitation is the way to go. Be sure to check out the many options for all-in-one invitations available online and prepare to enjoy customizing your invitations.