*This post may contain affiliate links. As an Amazon Associate we earn from qualifying purchases.
He's proposed oh so romantically, your ring is to die for, and there's only one thing left:
Planning your dream wedding reception.
Everything up to this point has been a whirlwind, and you know exactly how you want your reception to be. You've probably had this wedding itself planned out for most of your life.
The reception? That's the FUN part!
But…
It's going to cost you an arm and a leg — maybe two.
You don't have that kind of cash, and you certainly don't want your mom taking a second mortgage on the house. Right?
There's another way, and we're going to show you how it's done because
You deserve the best!
Lucky for you, you're not alone in your quest. Search #budgetwedding on Instagram, and you'll find out I'm telling the truth.
And you know what that means.
The road is already paved for you.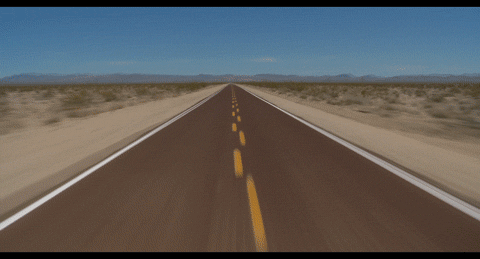 You can totally do this.
Average Cost Of A Wedding Reception
The Knot's 2017 Real Weddings Study says the average total wedding cost for a U.S. couple reached $33,391.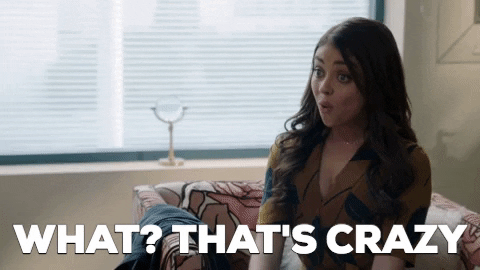 We want to do better — and we can. It is 100 percent possible to plan a quality wedding reception on a budget.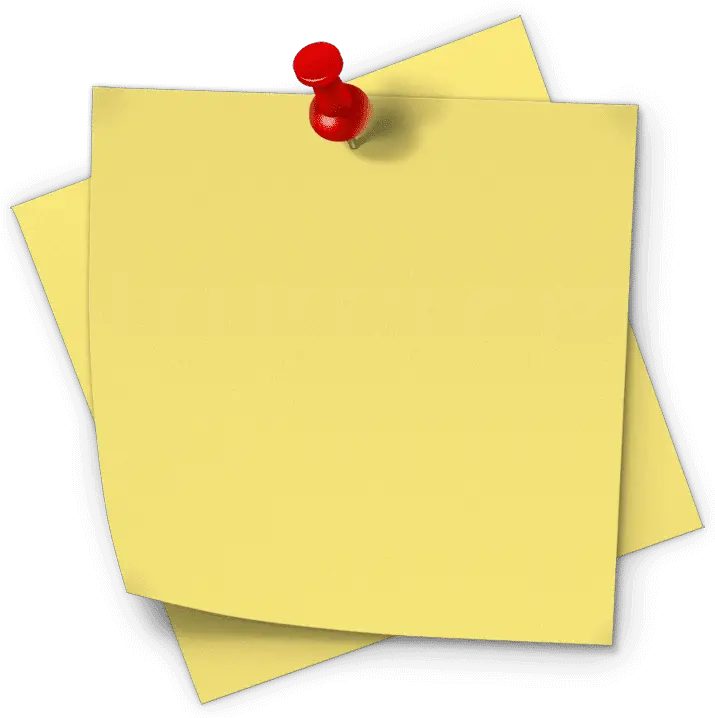 You can
D.I.Y-ing your food and decorations

Choose a cheaper venue

Skip the DJ
That alone will save you big bucks, but here's the rub…
The vendors know you're coming and their prices reflect.
Commit this to memory 'cause I'm going to tell you a secret:
Vendors want your business. In fact, they need it, so never underestimate the power of the haggle. Most of them are willing to work with you on price.
If they aren't, there are plenty of other vendors in the sea.
Learn From The Pro
Who's more pro when it comes to creating than Martha Stewart?
No one. That's who.
Martha says the very first thing you have to do is set a budget for your wedding. There's no way to stay in budget if you don't know what your budget is, right?
According to the queen of decorating and entertaining, do these four things to figure out your wedding budget: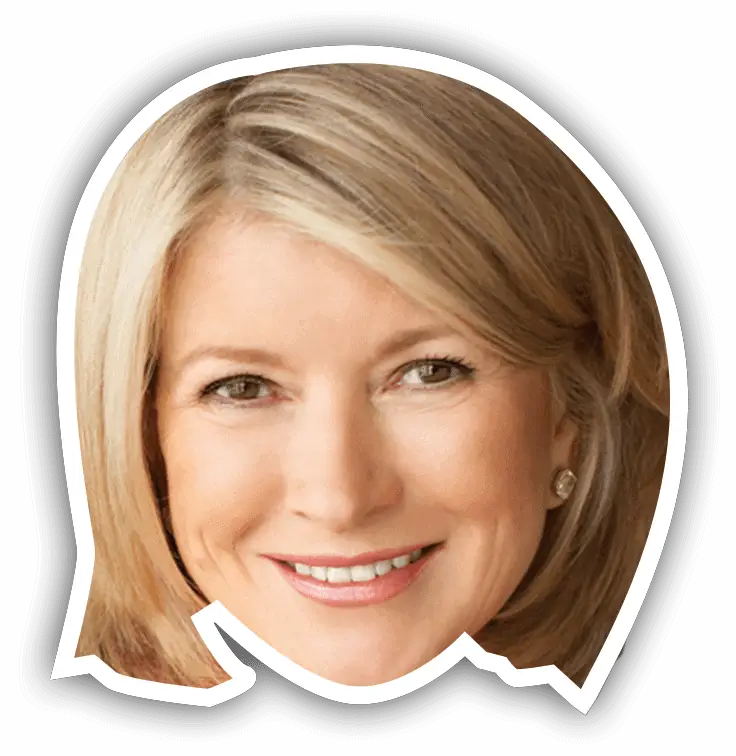 Set your absolute limit

Decide on what your priorities are

Set a target cost for each vendor

Put your money into what guests will touch
That's your starting point. Once you have your numbers, plug them into this nifty wedding budget calculator.
The more you adapt, the more interesting you are. — Martha Stewart
Timing Is Everything: Choosing Your Wedding Date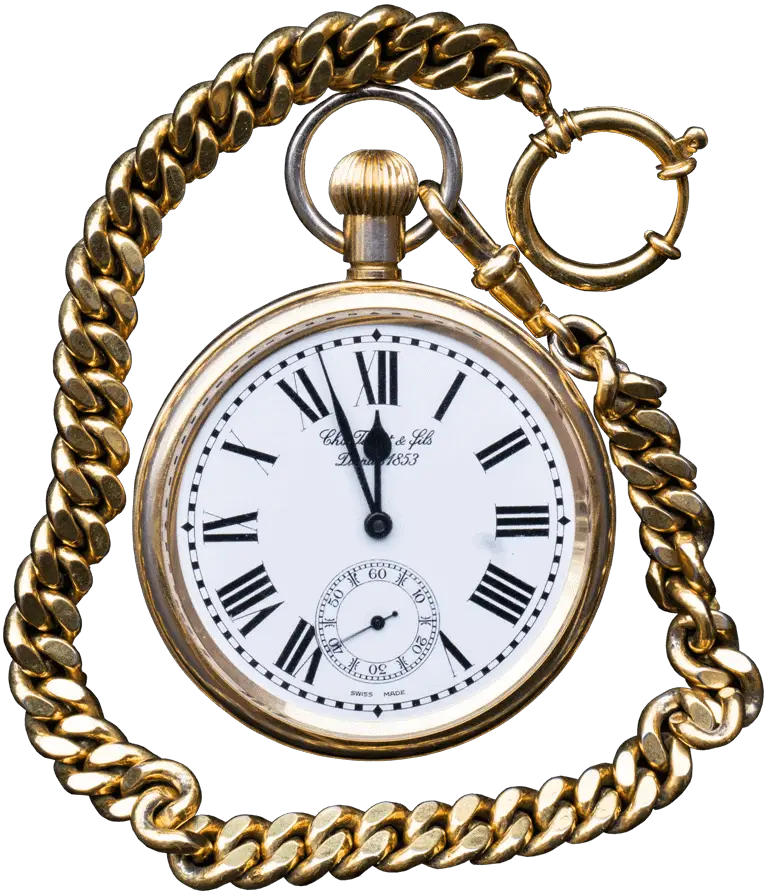 The next step that goes into planning your wedding reception is picking your wedding date. Most weddings take place on a weekend, for obvious reasons. If you want to stick to a budget, the rule is simple:
In fact, Saturdays are the most popular day of the week for weddings.
Palindromes are adorable — 8/18/18, anyone? — but cute is costly.
So, keep in mind:
The higher the demand, the higher the price. — your econ teacher
Choose one of these instead:
Budget-friendly times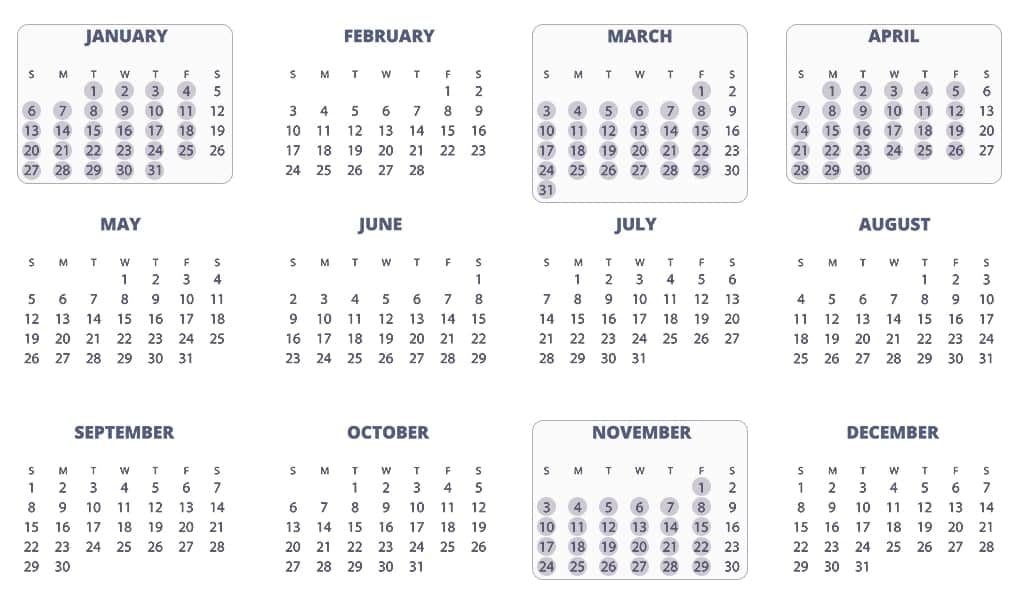 Creating Your Wedding Invitations
Your wedding invites include the deets about your wedding and your reception.
By designing your own, you can save between 5,000 and $8,000 for just 100 guests.
And you won't believe how easy it is to do.
D.I.Y. those invites like a champ
Image: Pixabay License, by mcmike, via Pixabay
Wedding invitations are an easy place to add D.I.Y elements and avoid paying a print or designer. Online marketplaces like Etsy offer countless wedding invitation templates.
But wait, there's more:
Many sellers allow you to purchase professionally printed invitations or a digital file that you can print at home. All you need to do is ask, and have a decent printer.
You can even add professional touches to your invitations, but don't get carried away.
Remember, we're trying to save money here!
Look at these elegant invites by Søstrene Grene:
On the other hand…
We live in the digital age. Send an e-vite.
It's free!
Where To Tie The Knot
Image: Pixabay License, by StockSnap, via Pixabay
Unless you abandon the idea of a wedding reception altogether, your venue or reception hall will likely be the most expensive item on your list.
According to a survey from Wedding Wire, reception halls (not including the ceremony space) cost newlywed couples upwards of $10,000 on average.
Let's see if we can pare that down.
Of course, venues vary immensely depending on your wedding's location and the type of property you choose.
What you need to remember is:
Don't settle.
You can still have a beautiful location for a reasonable price.
Celebrity wedding planner, Andrea Freeman says, "Added personal things — that's what people really remember."
There's also good news:
With a few simple tricks and small sacrifices, you can have the picturesque, stylish wedding you dream of without breaking the bank.
Here are some of our favorite ways to cut costs on a wedding reception venue:
Location, location, location
The location of your local wedding factors into your venue costs.
So, think about where you live.
If you live in a major city, moving a couple of towns over can save you a wad of cash.
Think about where you live and your surrounding area to find the area with the least cost within a reasonable driving distance.
Have it at home
You've seen them on TV, gorgeous at-home wedding on lush green grass when the cherry tree just blossomed.
You think there's no way you could pull that off, but you'd be wrong.
If you own land or know someone who has
a beautiful yard
or barn
or garden.
Use it!
The only drawback here is that it may limit the guest list.
But think of the savings.
Image: Pixabay License, by jdwoolington, via Pixabay
Consider these when deciding on a wedding at home: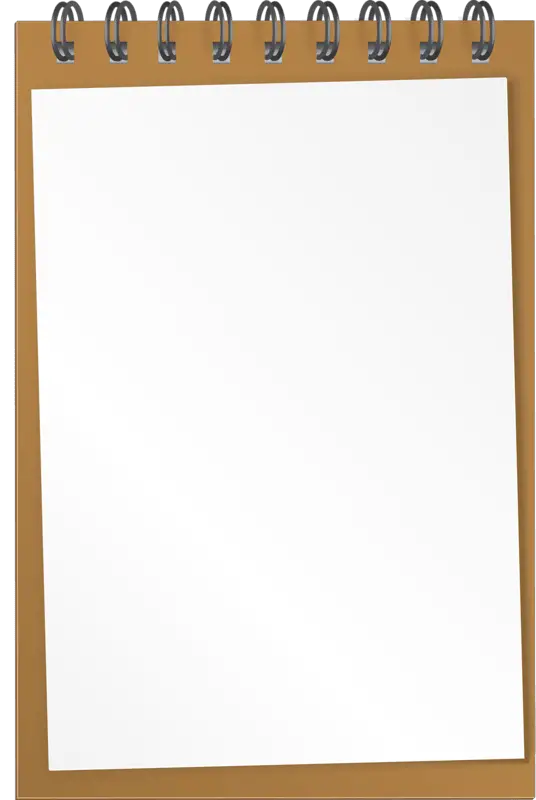 1

Dancing space

2

Eating area

3

Seating

4

Restrooms

5

Parking
Maybe take it outside
When you picture your upcoming wedding reception, you probably have a distinct image of it being inside or outside.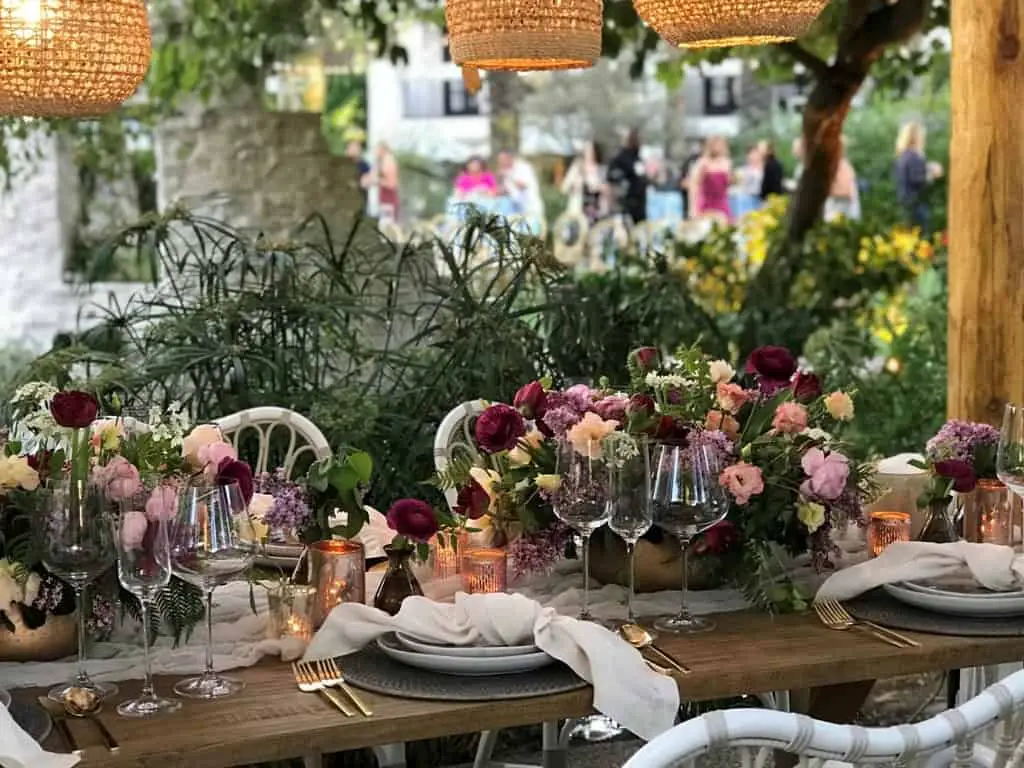 Image: Pixabay License, by kjager, via ​Pixabay​
The best money saving part of an outdoor wedding is this:
Outdoor weddings, if placed strategically, can create incredible backdrops and natural decoration. Public parks, especially, can make gorgeous outdoor wedding venues.
Imagine the money you'll save on flowers alone.
Dec That Hall
With a little bit of creativity and a few supplies, you can
your reception with little cost.
Check out what Erin Elizabeth can do:
You can do that too.
But if you're a procrastinator than delegate this task. The last thing you want is to be up the night before your wedding making centerpieces.
Flowers
Image: Pixabay License, by Olaoluwaalade1, via Pixabay
If done right, flowers can truly be the only wedding reception decor you need.
Here's the bad news:
Professionally arranged flowers are not cheap.
But here's a thought:
If you plan ahead enough, you can grow your own wedding flowers.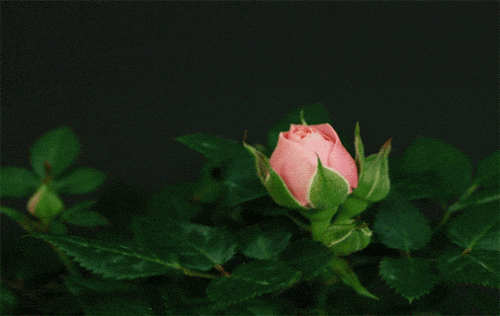 Deciding this route can be risky, but try this to reduce your risk:
Choose flowers that will bloom at the time of your wedding

Choose in-season flowers

Plant early
Let's pretend all that planning is just way too much or you have a brown thumb.
Don't panic.
Opt to buy seasonal flowers. They will be more affordable than flowers that you have to have shipped in from another state.
Spring flowers

Summer flowers

Fall flowers

Winter flowers

Year-Round flowers

Anemone

Casa Blanca Lily

Daffodil

Delphinium

Hyacinth

Lilacs

Peony

Ranunculus

Star Gazer

Lily

Sweetpea

Tulip

Chrysanthemum

Lavender

Gerbera Daisy

Iris

Larkspur

Lillies

Asters

Queen Anne's Lace

Snapdragons

Sunflowers

Zinnia

Aster

Chrysanthemum

Dahlia

Marigold

Statice

Zinnia

Amaryllis

Anemone

Bells of Ireland

Casa Blanca Lily

Cosmos

Daffodil

Forget-me-nots

Holly

Jasmine

Narcissus

Poinsettia

Star Gazer Lily

Sweetpea

Tulip

Waxflower

Baby's Breath

Bachelor's Button

Calla Lily

Carnations

Gardenias

Lily of the Valley

Orchid

Roses

Scabiosa
Did you know?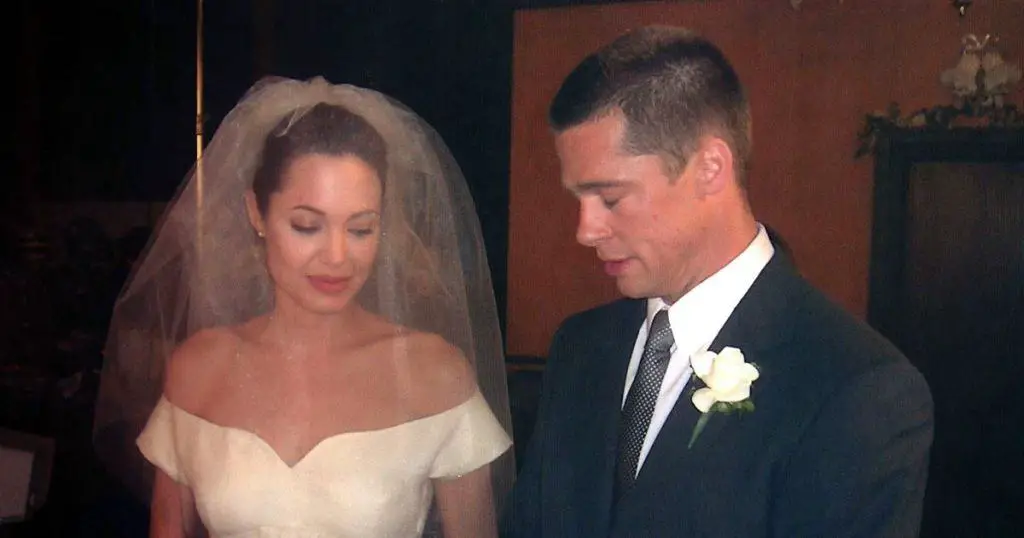 Image via mirror.co.uk
Brad and Angelina married on the grounds next to one of their homes, and their children picked all the flowers for the ceremony from the surrounding fields.
Even celebs are budget friendly — sometimes.
Let there be light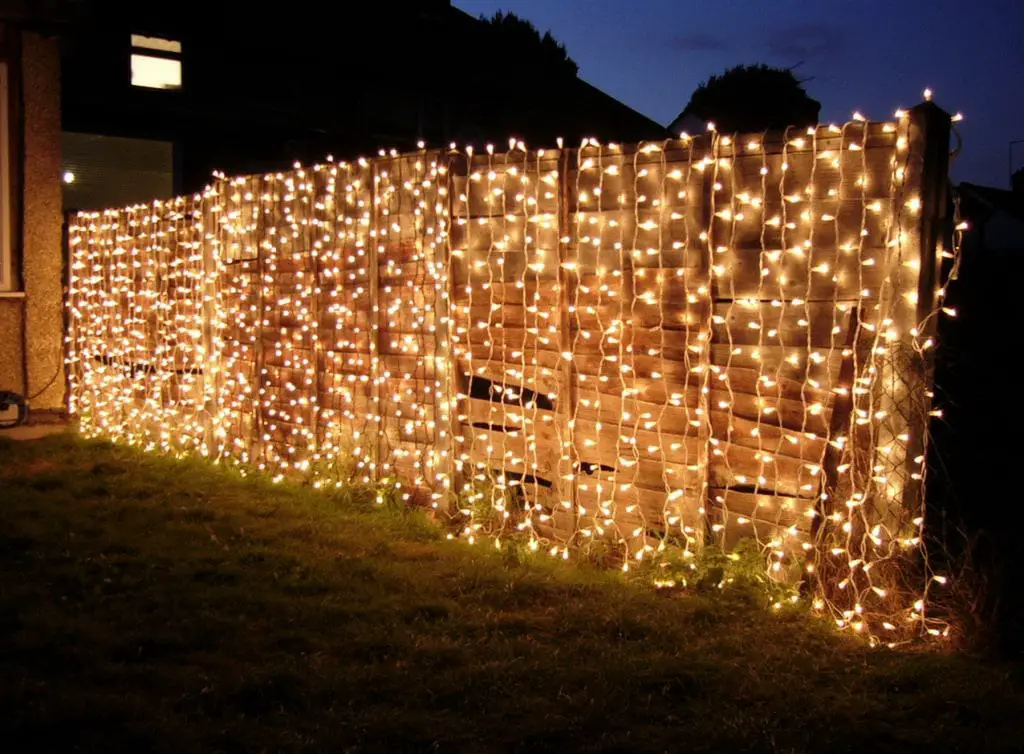 Image via pinterest
Fairytale lighting can truly transform a venue when the sun goes down.
Whether you opt for an indoor or outdoor wedding reception, string lights and paper lanterns are cliche but effective.
And that's not all.
They're also affordable.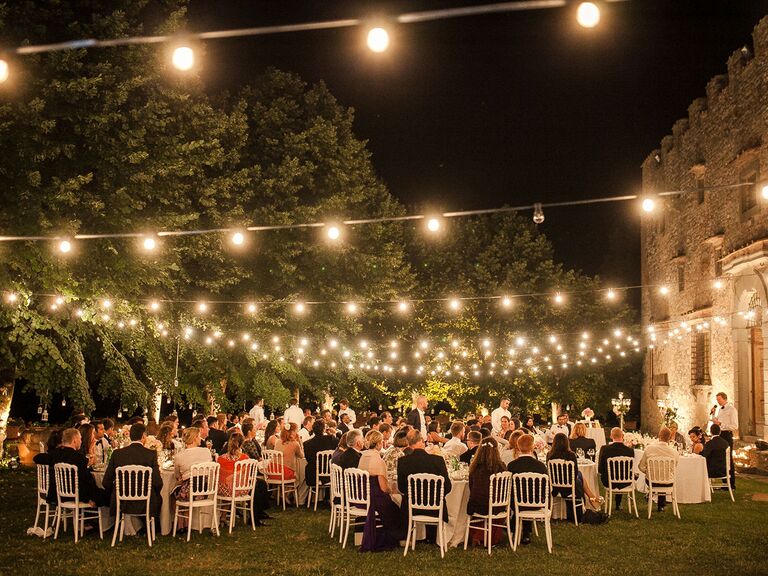 Image by David Bastianoni via theknot
String lights can be draped overhead, wrapped up columns, or intermingled with your venue's natural greenery.
You can choose large globe lights or tiny bulbs that replicate fireflies.
Image via sous-le-lampion
Paper lanterns add tons of atmosphere at a low price. They come in every color under the rainbow.
There are even charming hot air balloon varieties.
Printables
For backdrops, table centerpieces, and more, paper is a versatile tool.
Using a free or paid printable templates, you can create a wide range of wedding reception decorations to suit any style.
And here's all you need:
Cardstock
Printer
Easy!
And here are three great resources for free printables:
Printable decorations certainly won't replace your entire decorating budget. But you can use your printer for a surprising number of small projects.
Let's face it, every little bit of cost-savings helps.
Something borrowed, something… cheap
There's no reason to spend your hard-earned money on items that are going to go into the trash or storage as soon as your day is done.
Think about that prom dress you never wore again.
Instead, consider buying used decorations or even borrowing items from close friends and family.
Take mason jars, for example.
You probably know someone with a surplus of canning jars that they can spare for a weekend.
Borrow them and make these:
If you can't borrow, hit the thrift store, and keep your eyes out for things that can be painted, embellished, or otherwise transformed to bring your vision to life.
Feed. Your. Guests, Feed Your Guests
According to Thumbtack, the average buffet-style wedding meal costs between $15 and $30 per guest.
And here's the worst part:
That number can climb to $150 per guest or more for a professional caterer.
Ouch!
Fortunately, you have a few other options.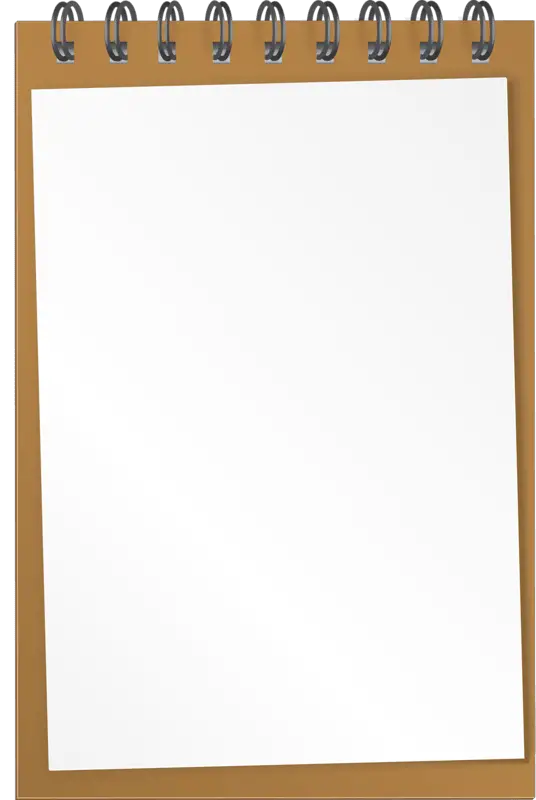 1

Skip the professional caterer

2

Look to family and friends

3

Ask local restaurants

4

Think about home-made
Food for thought
There's a light and dark side to each of these choices.
Professional caterer pros:
Everything is taken care of, Serving is included, Convenient, Professional chefs, Wide variety of choices.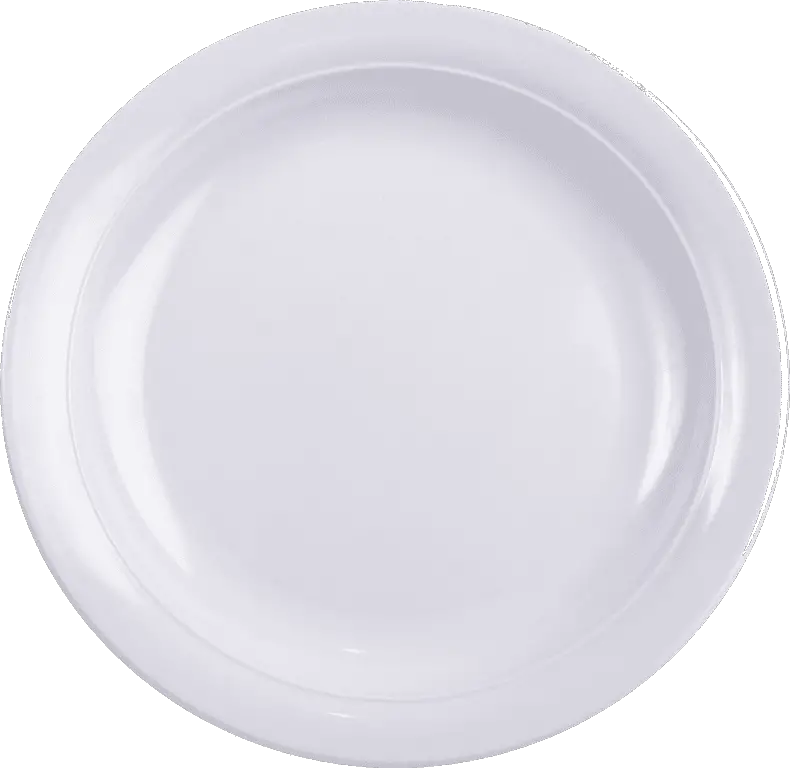 Professional caterer cons:
Expensive, Charge per guest
Local restaurant pros:
Less expensive, Wide variety of food, Professional chefs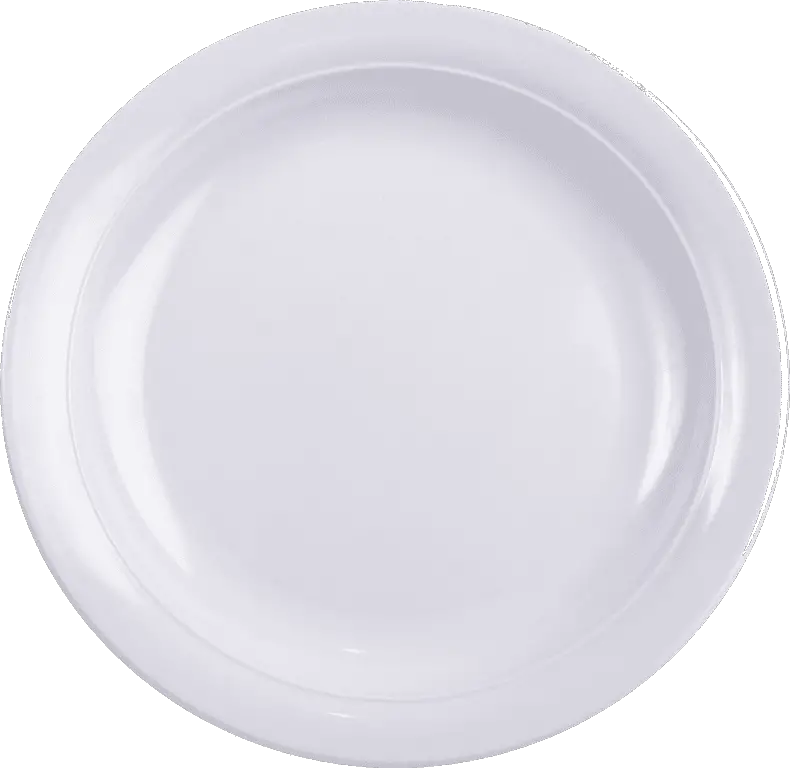 Local restaurant cons:
Venue might not allow, May not have servers
Home-made pros:
Most affordable, Familiar taste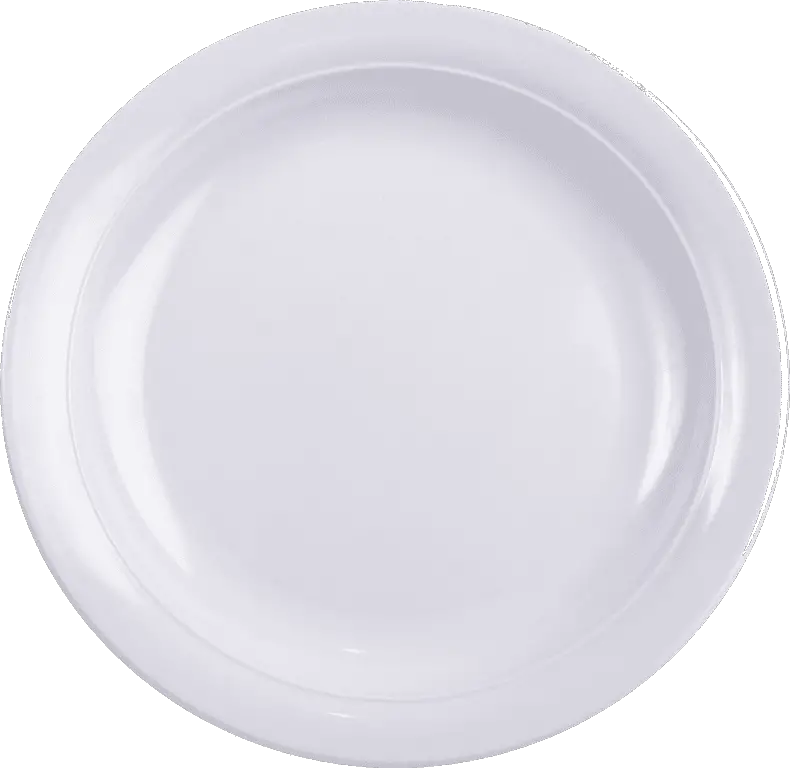 Home-made cons:
Venue might not allow, Time suck, Not professional, No servers
The cake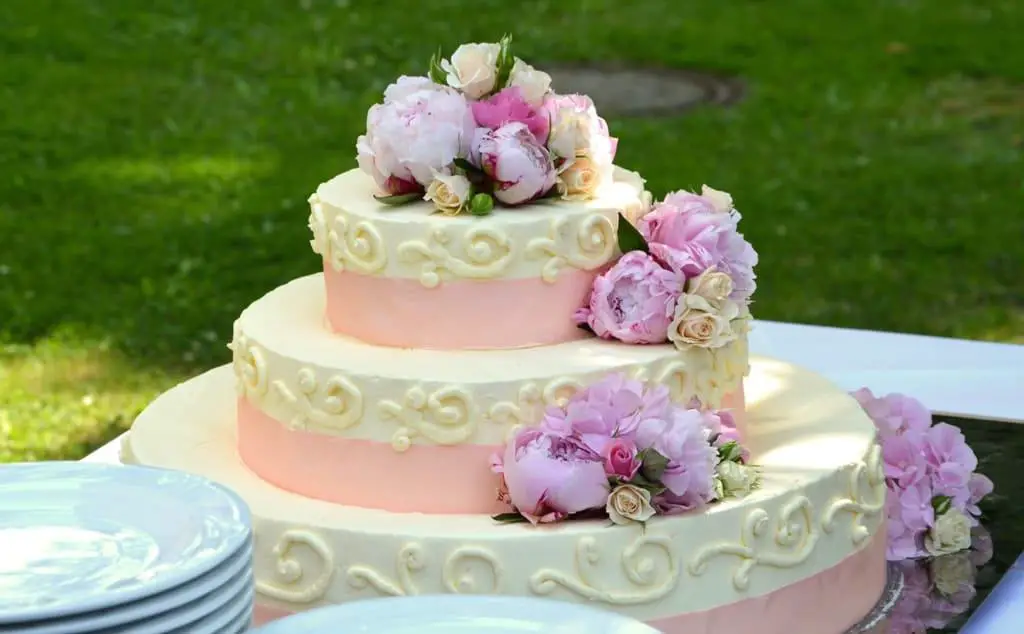 Image: Pixabay License, by congerdesign, via Pixabay
At around $500 for the average wedding cake, you might find that hiring a professional cake maker is in your budget.
But if you would rather save money or allocate this spending elsewhere, then you can cut costs here.
If you or a loved one is a talented baker, then reach out to them about making your cake for a reasonable payment.
They might even make it your gift. (Hint Hint)
The wedding wire also offers tips to save some dollars on your wedding cake.
1

Skip elaborate designs

2

Embrace the simple

3

Forget the groom's cake

4

Consider a sheet cake

5

Order a smaller cake and cut smaller pieces

6

Make sure you're not paying the baker for accessories
All about the booze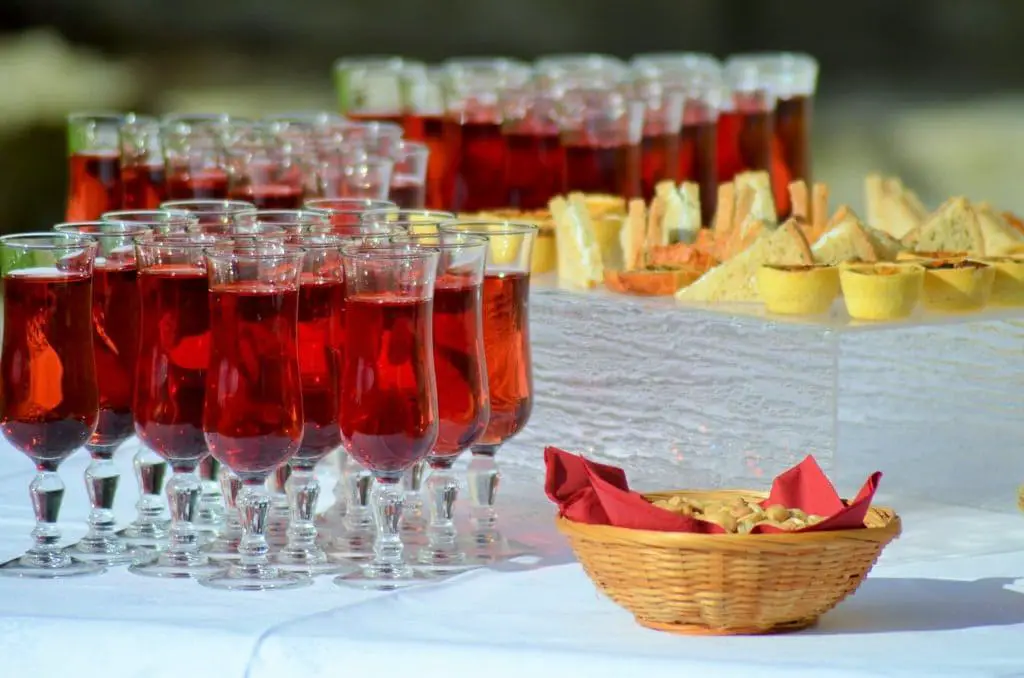 Image: Pixabay License, by NadineDoerle, via Pixabay
When it comes to providing alcoholic beverages to your wedding guests, there are typically three options:
Full open bar is the most expensive

Limited open bar is middle of the road
With a full bar, your guests can drink themselves into an unlimited stupor, but the price is steep.
A limited bar still gets your guests drinking, but they have limited choices. It often includes wine, beer, and sometimes a cocktail chosen by the couple. Any upgrades are paid by the guests.
A cash bar has alcohol available, but guests pay per drink.
Some people may think a cash bar is tacky.
But here's the kicker:
They're not footing the bill for your entire wedding. You are. And honestly, the people who think that are missing the point of your reception and maybe shouldn't be there.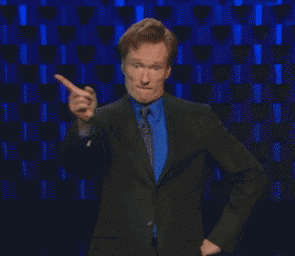 Also, think connections.
If you have a relationship with a local liquor store, see if they'll hook you up. Or if you've got a stocked bar at home, consider stocking the bar yourself on the cheap.
Just make sure your venue allows it.
The Jams
Image: Pixabay License, by eroyka, via Pixabay
The last thing you want to hear during your wedding reception is this: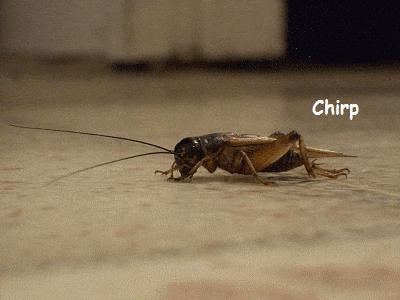 You need music.
When it comes to wedding music or entertainment, you typically have two options: a live band or DJ.
And there are ways to cut costs here too, young padawan.
DJ or not DJ
If you're considering a DJ for your wedding reception, consider if you really need a live person for the job.
Maybe instead, spend some time leading up to your wedding creating a playlist of the songs you'd like to hear throughout your party.
The Budget Savvy Bride says:
Play the hits

Play 90 percent fast songs & 10 percent slow

Choose the top five pop songs this month

No silence between songs

Change songs every 90 to 120 seconds
As long as your venue has a sound system that you can hook up a phone, music player, or laptop to, then you won't need anything else.
But this is something to think about:
You will need someone to change the music to your first dance and other key songs.
Which brings us to…
The emcee (and no, it's not MC)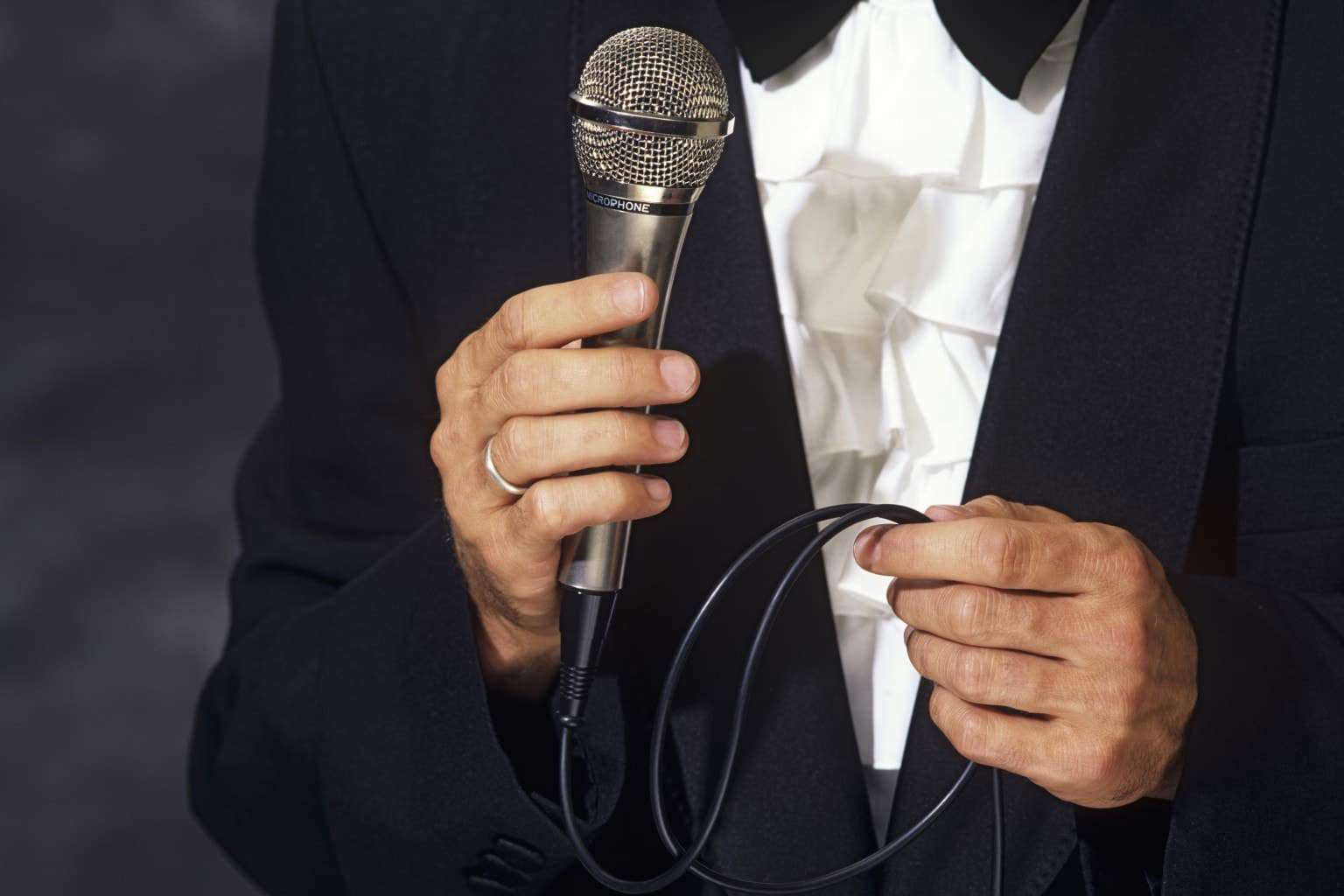 Image via tallypress
If you forego a live DJ, you will no longer have a built-in emcee to announce important events like the first dance or bouquet toss.
The Maid of Honor or the Best Man can fill this role?
And here's all they'll have to do:
Most important wedding reception announcements:
Bride and Groom Entrance

First Dance

Family Dances

Cake Cutting

Bouquet Toss
And there you have it, an emcee for free.
The emcee (and no, it's not MC)
Some couples dream of a romantic live band playing throughout their wedding reception dinner.
But here's the bad part:
Live bands are significantly more expensive than D.I.Y-ing your music or hiring a professional DJ.
We're talking thousands.
So, unless you have personal connections to a group of musicians, you want to skip the live band.
Remember this point:
You just want your guests dancing and having fun. They don't care where the music comes from.
The Pics
Your decorations, food, and entertainment will all live on in your memory.
But your photos will last forever, so you want them perfect.
That said, professional photographers mean big bucks.
Lucky for you, there are options to cut costs here too.
If your photographer charges by the hour instead of a flat day rate, consider only hiring them for part of the reception.
Look to local art school students or hobby photographers (including friends or family.) Be sure to check their skills ahead of time and ask for a portfolio.
When you invest in a wedding photographer, you are receiving their top-quality equipment and expertise in composition, lighting, and editing. Don't expect the same level of service from a budget photographer.
Think about this when choosing a photographer:
Photography takes an instant out of time, altering life by holding it still. — Dorothea Lange
You wouldn't trust that responsibility with just anybody, so take your time here.
This might be the place to splurge.
Create a #
A social media hashtag is a great way to capture and save candid photos from your guests.
Because here's the thing:
You'll be too busy visiting with loved ones to see everything.
So, use this free hashtag generator, and have your guests use it for all their social media photo shares.
Don't forget to inform!
Print your # on the invites or on the place cards.
After the wedding, search your hashtag and find all of the candid photos captured by your guests.
Do this
Image via popsugar
The After-Party
Image: Pixabay License, by allebonini, via Pixabay
In some cases, an after-party immediately follows the wedding reception for those who want to party on.
Here's the thing:
It's really unnecessary, and if you're on a budget, you should skip this altogether.
After all:
With the money you saved on your reception, you'll be leaving for your honeymoon before the reception even ends.
If your guests want to carry on partying in your honor, they're welcome to do so…
…on their own dime.
Get Planning
The more you praise and celebrate your life, the more there is in life to celebrate. — Oprah Winfrey
On one hand, your wedding reception is a once-in-a-lifetime event. But on the other, what matters most about your wedding reception is the time you share with loved ones.
That's what they'll remember.
And so will you.
So, get out that notepad and get planning.
You can do this thing. It's going to be beautiful.
and
Your piggy bank will remain intact.